News & Events
Workplace Health & Safety
IEC hosts 2022 Joint Health & Safety Forum
June 22, 2022/By: Bluewater Association for Safety, Environment, and Sustainability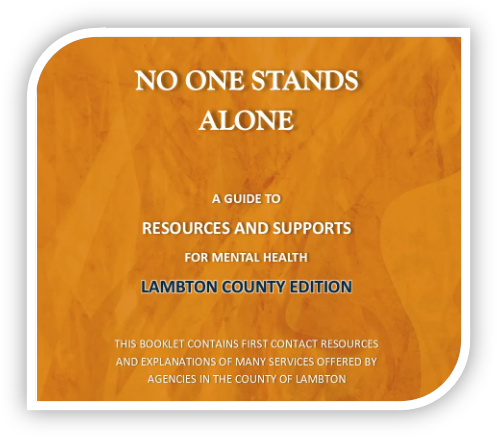 On Wednesday, May 4, 2022, the Industrial Education Cooperative (IEC) hosted its annual Joint Health & Safety Forum involving site leaders, contractors, workers, safety professionals, and construction & building trade representatives. 
According to the Construction Industry Rehabilitation Plan, mental illness is currently the leading cause of disability in the workplace among the Canadian construction industry. Recognizing this, a strong focus at this year's forum was placed on mental health awareness. Keynote speakers Blair Allin, the Canadian Health and Safety Representative for the International Brotherhood of Boilermakers, and Jason Roe, Business Manager of Ironworkers Local 700, both presented on mental health awareness and the importance of breaking the stigma and checking in with oneself and others.  
No One Stands Alone, a resource guide developed by area resident, Debb Pitel was also highlighted during the forum. No One Stands Alone is a guide containing a comprehensive list of Lambton County resources available for those currently in crisis or wanting to offer support to someone else experiencing a crisis. The No One Stands Alone guide is also provided to all workers that complete the Basic Safety Orientation through the IEC and is available for free at many locations throughout Lambton County. 
For more information about No One Stands Alone, including where to pick up a copy of the resource guide, please visit www.noonestandsalone.ca 
Newsletter Sign-Up
News and project updates delivered weekly to your inbox.